Europe – Sygma
|

Engineering Services engineers work there

Europe. Sygma | Engineering Services is active throughout Europe for engineering works. Our experts work in hydroelectric, renewable, solar and wind energy.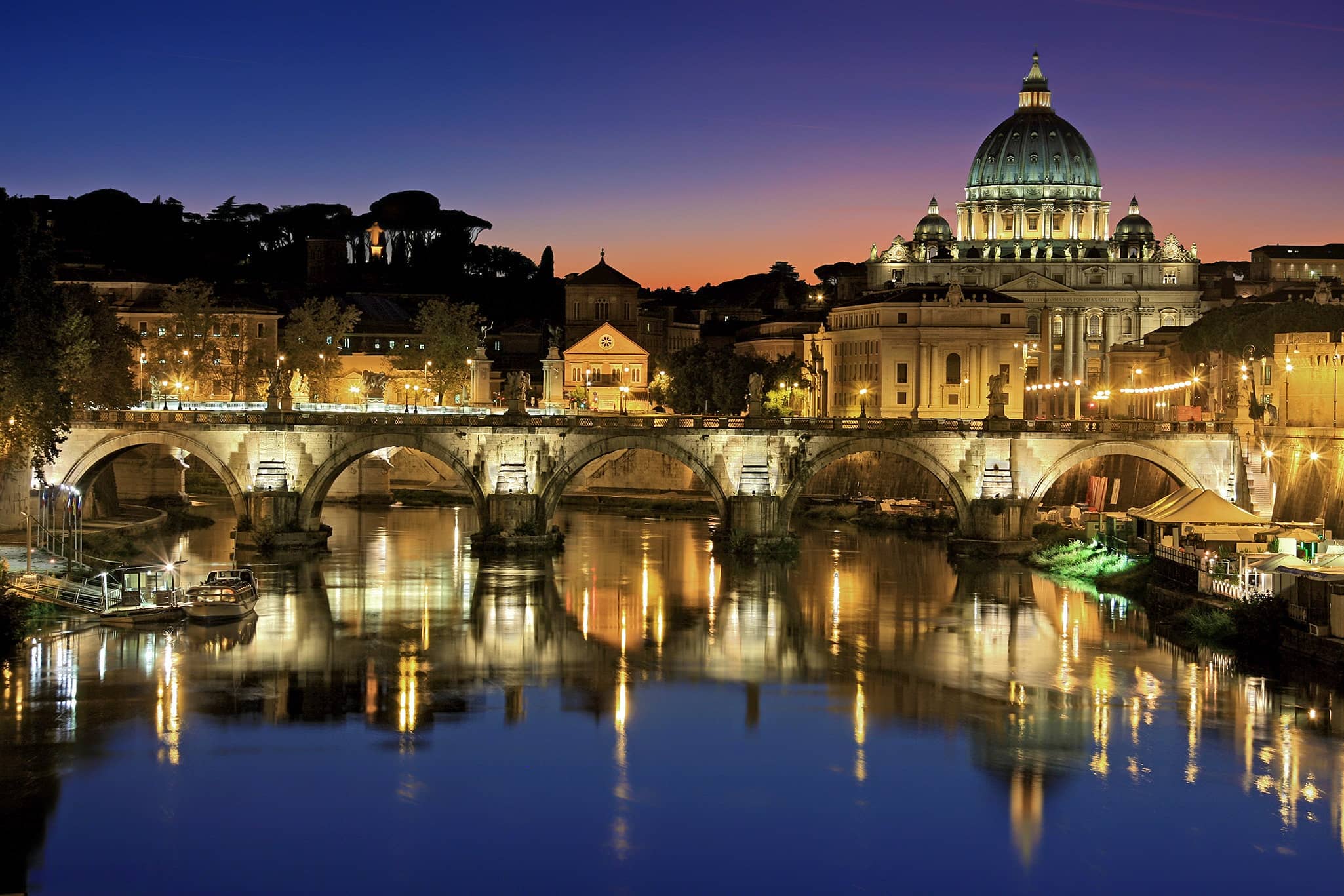 Thanks to our long-standing expertise in the delegation of technical skills, we can support you in the implementation of all your projects. Whether it is for energy production or distribution or for IT Helpdesk Level 2 services. Also specialized in Oil & Gas, mining, chemical and pharmaceutical industries, we bring you our experience for the whole duration of your works.
Sygma | Engineering Services provides complete operational teams under the direction of the client. These teams can be composed according to the specificities of the site and the requirements of the customer. Sygma | Engineering Services can provide a capacity of more than 100 collaborators to assist the operational teams on the intervention sites.
Our experts accompany you in all your hydroelectric projects, in the development of renewable energies, solar and wind.
---
Our news from Europe – Sygma
|

Engineering Services