Your engineering office in Switzerland and around the world
Sygma | Engineering Services is an engineering office, based in Monthey, Switzerland. Specializing in engineering work and staffing for your EPCC projects, we are present worldwide and a full member of the Sygma Group.
Our expertise is based on the solid technical knowledge of our engineers in the civil, mechanical and IE fields. Our engineering office consists of a motivated and dynamic team of experts who continuously improve their skills in renewable energy resources and green industry processes.
Sygma | Engineering Services provides a wide range of services and has professional staff in different fields. Our team has technical experience in project management, engineering, construction, production and operations.
Located in Monthey, Switzerland, our company benefits from an international network with great flexibility and openness. We are able to recruit staff at all levels for permanent positions, as well as provide consulting services for short or long term assignments.
Agencies around the world
Sygma Group
Sygma Group is an alliance between sister companies that are leaders in their markets. The synergies thus created allow its members to act quickly and internationally. We accompany you in the realization of all your projects, from the simplest to the most complex.
Specialized in renewable energies, energy production and engineering works, the members of the Sygma Group benefit from a great experience in construction works. Committed at an international level, the companies of the group act quickly at the place of intervention.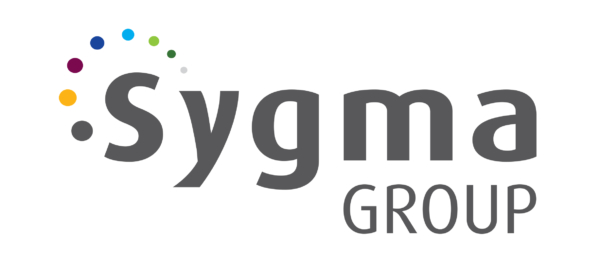 With many years of experience in staff delegation, Sygma | Engineering Services is internationally recognized for its highly qualified support staff.
Our jobs
Support teams
Site managers
Construction supervisors
QA/QC supervisors
EHS supervisors
Fitter supervisors
Welding supervisors
Piping supervisors
Operational teams
Fitters
Welders
Electricians
Helpers
Our capacity
Sygma | Engineering Services can provide full operational teams under the direction of the client. Its teams can be composed according to the client's requirements.
Sygma | Engineering Services can provide a capacity of more than 100 operators to assist teams at intervention sites.
Our services
Short or long term contract
Expatriation or local recruitment
Wage portage contract
Recruitment during peak periods of work
Administrative infrastructure
Personalized recruitment based on client specifications
Work and residence permit
Income and taxes
Professionalism and Ethics
All the contracts of our employees are drawn up in accordance with the regulations in force (local or foreign).
Each of our employees are registered with the Social Security organization and are covered by retirement insurance.
All our employees travel to the site with repatriation insurance.
Our Sygma
|

Engineering Services teams currently at work
The partners of our engineering office