SYGMA
|

Engineering Services
Sygma | Engineering Services is an engineering office in Monthey, in Switzerland. We are specialized in engineering works, personnel delegation and IT services.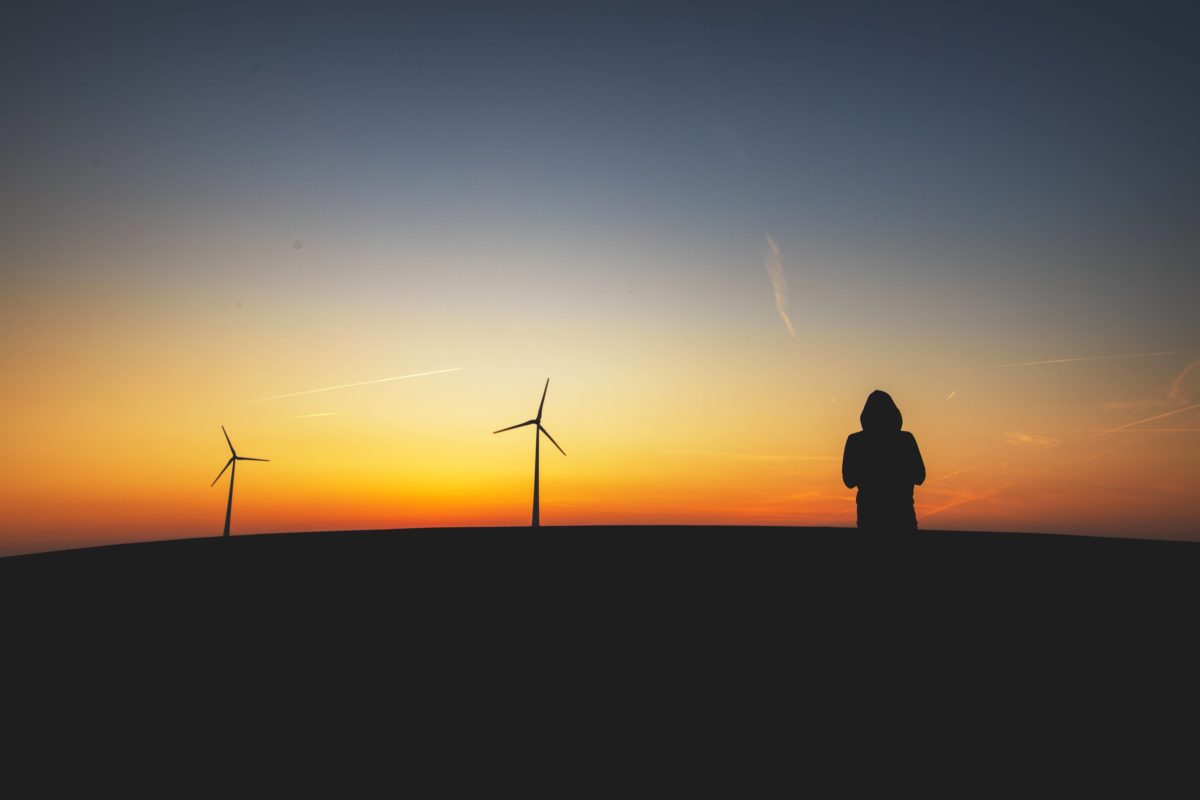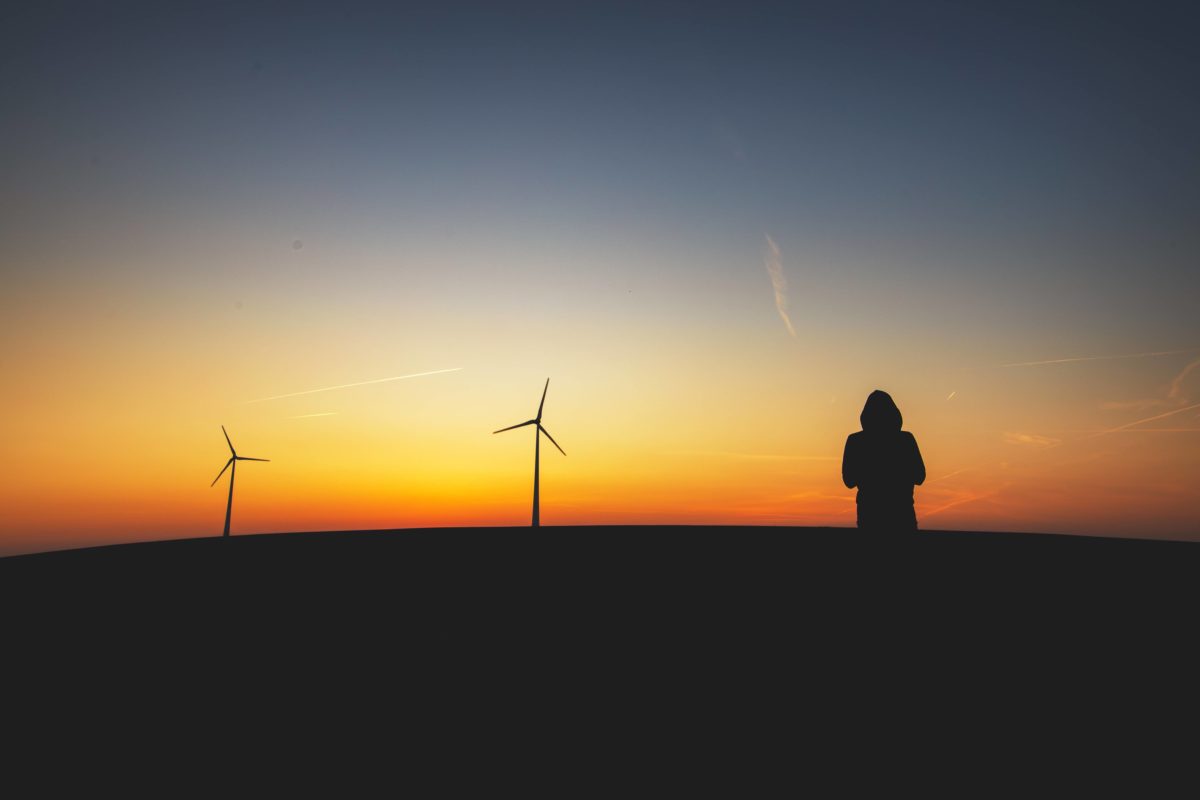 Founded in Monthey, Switzerland, in 2006, Sygma | Engineering Services is an engineering company with internationally recognized skills. With some 180 people working around the world, we intervene locally and quickly.
Sygma Group
As an integral part of Sygma Group, we advise you in your administrative and relocation tasks. Our Level 2 IT Helpdesk technicians will ensure that your computer equipment is working properly.
Thanks to our long-standing expertise in the delegation of technical skills, we can support you in the implementation of all your projects. Whether it is for energy production or distribution or for IT Helpdesk Level 2 services. Also specialized in Oil & Gas, mining, chemical and pharmaceutical industries, we bring you our experience for the whole duration of your works.
To do this, our specialists intervene on site during the design, manufacturing or assembly phases, as well as during commissioning. Our engineers accompany you in the realization of your works. They will carry out their missions in your offices as well as in your workshops or with your subcontractors.
Our network of agencies, strategically located in Europe, Asia and Africa, allows us to delegate our international experts efficiently and quickly. Within the framework of their missions, they manage all the phases of your projects, both operational and administrative.
Sygma
|

Engineering Services Place de Tübingen 2 CH-1870 Monthey – Phone : +41 24 472 17 41
Sygma
|

Engineering Services – Engineers office in Monthey, Switzerland
Sygma Group
Sygma Group is an alliance between sister companies that are leaders in their markets. The synergies thus created allow its members to act quickly and internationally. We accompany you in the realization of all your projects, from the simplest to the most complex.
Specialized in renewable energies, energy production and engineering works, the members of the Sygma Group benefit from a great experience in construction works. Committed at an international level, the companies of the group act quickly at the place of intervention.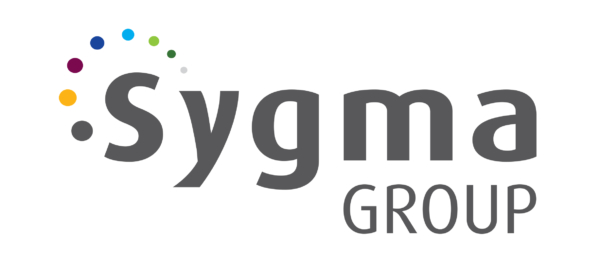 Sygma
|

Engineering Services in a few points
We have built strategic business relationships in 17 countries and trained teams of professionals around the world since 2006.
Today, thanks to the know-how we have acquired over the years, we are able to put all our expertise at your disposal for your expansion.
Rely on our network of agencies for the wage portage of your employees as well as for the establishment of your company abroad and all help you may need. For this, we act as your privileged business facilitator by directing you to the relevant contacts. Don't waste your time in the local administrative meanderings because we have already explored the field for you and can lead you exactly where you need to go.
Therefore, our teams manage all tasks related to immigration, obtaining entry visas, work documentation and residence permits. Logistical services are an important part of the expatriation process, as well. Travel by air, sea or road will meet your expectations and needs thanks to our Sygma | Global Mobility Services teams.
Roberto, a big thank you to you! During all these years working in different countries, for international companies, you were the best agent and I wish others were like you. I hope we will work together again in the future. It was a great pleasure.
For over two years, Sygma Engineering Services has supported our project in a more than remarkable way. Always responding with due diligence and relevance. The quality of the services provided by highly experienced technicians has given us complete satisfaction. We can only highly recommend the services of Sygma Engineering Services to other companies.
As a project manager in an oil refinery, I often needed engineers and specialized technicians for maintenance shutdowns. What I appreciated most about Roberto (CEO, Sygma Engineering Services) was his ability to respond to urgent requests by finding us the right people. I recommend anyone to use the services of Sygma Engineering Services and Roberto.
10% talent, 40% passion and 50% hard work is the recipe for success; if the last ingredient is missing don't worry there will always be time to philosophize.
The partners of our engineering office
Sygma
Morocco's largest and most exclusive oil and gas summit returns for its third edition. The third Morocco Oil & Gas Summit will focus on the
Sygma
"The world is flat" the famous quote of Nandan Nilekani former Infosys CEO, inspired the title of the economical best seller Thomas L. Friedman's book
Sygma
Feedback from our field experience Learning by doing is a very good way but when it comes to the health of your employee it