Kumköy Hydro-Electrical Power Plant has a total of 17.25 MWe installed power in 3 x 5.75 MWe units and the owner of the plant is Entek Elektrik Üretim A.Ş which is located in Çarşamba – Samsun / Türkiye.
As per the owner's request, a mandatory overhaul for 11 years of operating Unit 2 generator has been completed successfully within the scope of the contract signed with Siemens Motor Maintenance Factory in Gebze – Kocaeli / Türkiye.
During the generator overhaul on Unit 2, turbine maintenance of the same Bulb type Kaplan unit was completed successfully. Both turbine and generator were re-commissioned with lower vibration values on all bearings, and final acceptance has been acquired from Siemens and Entek.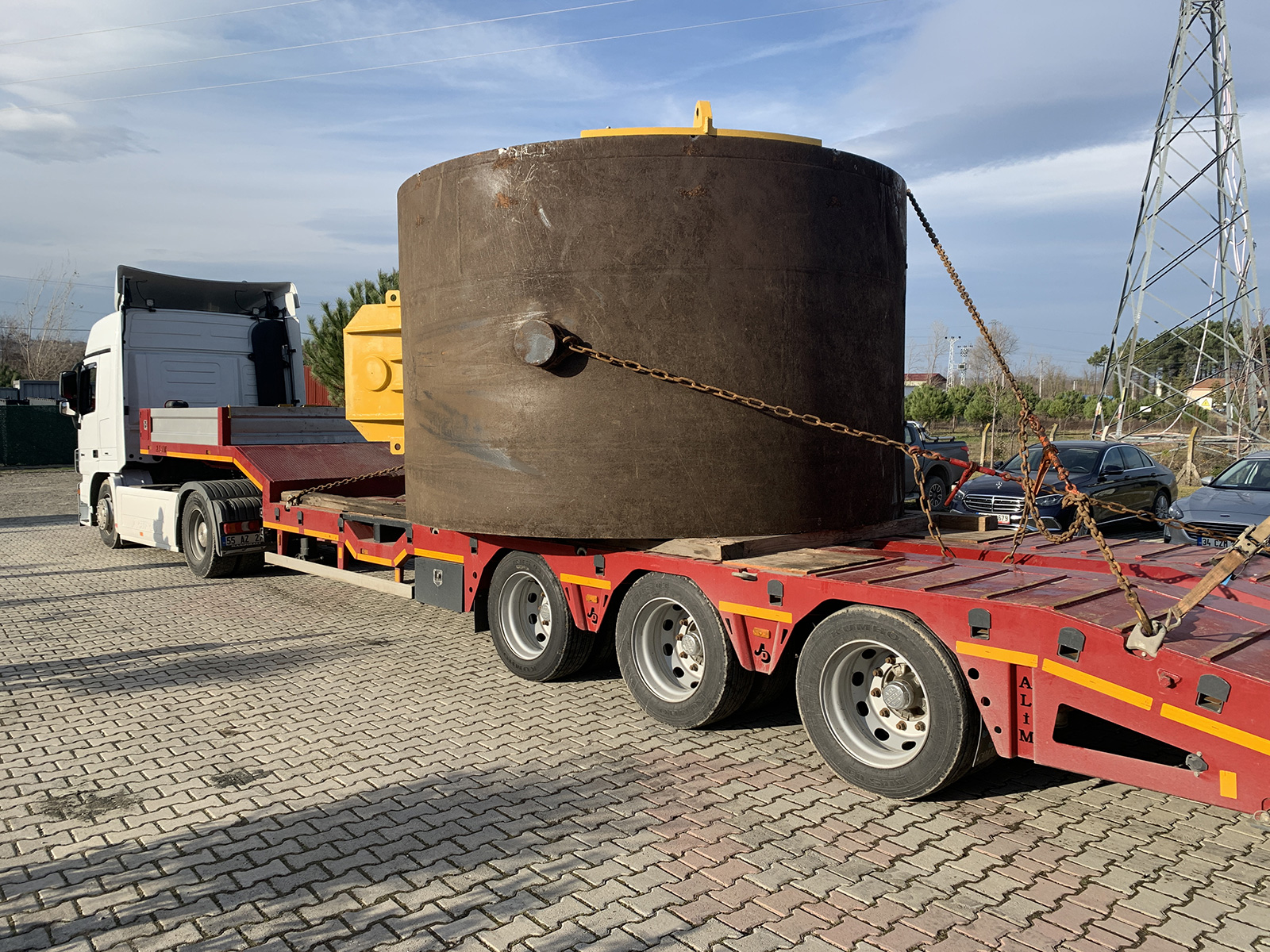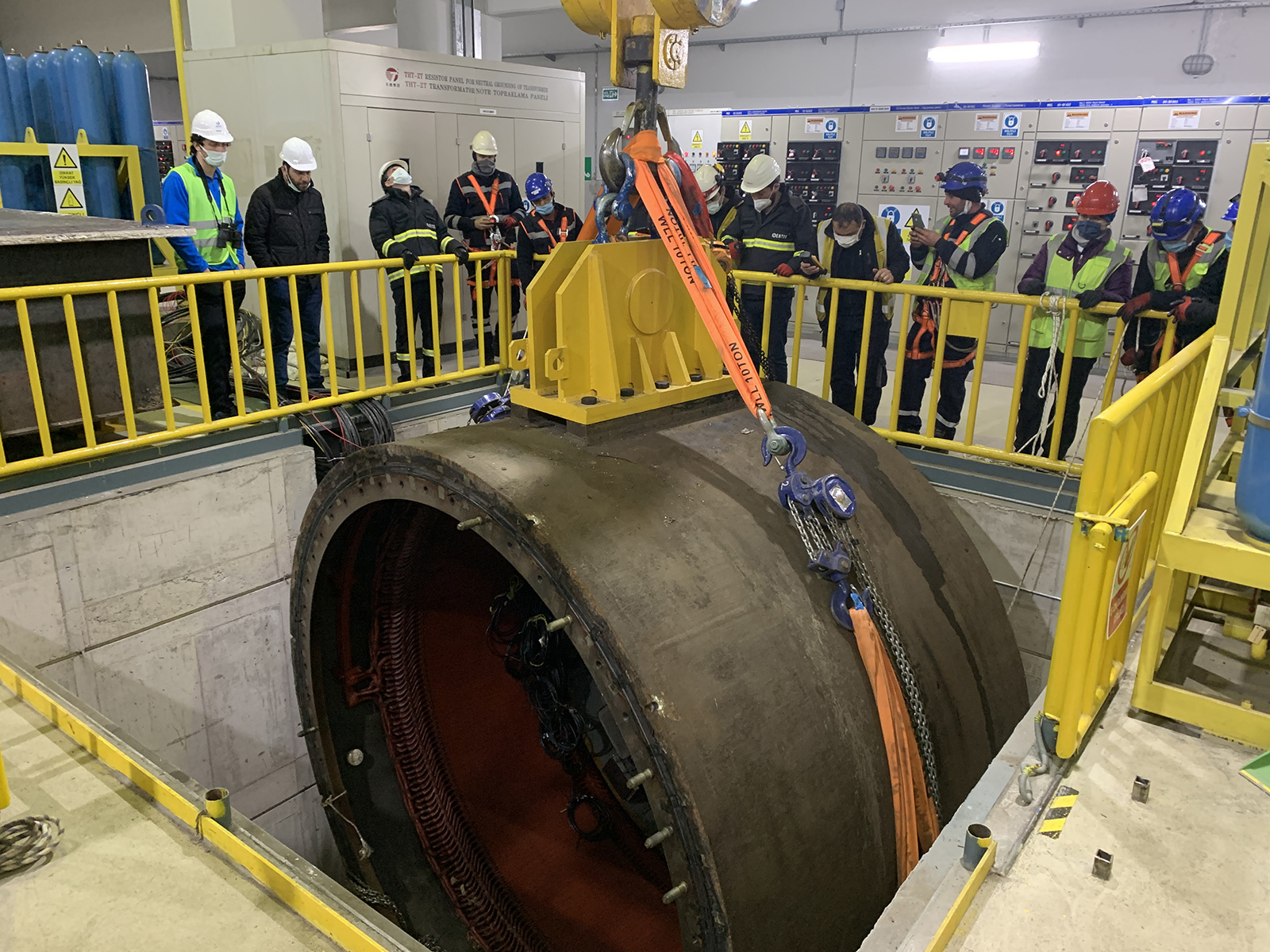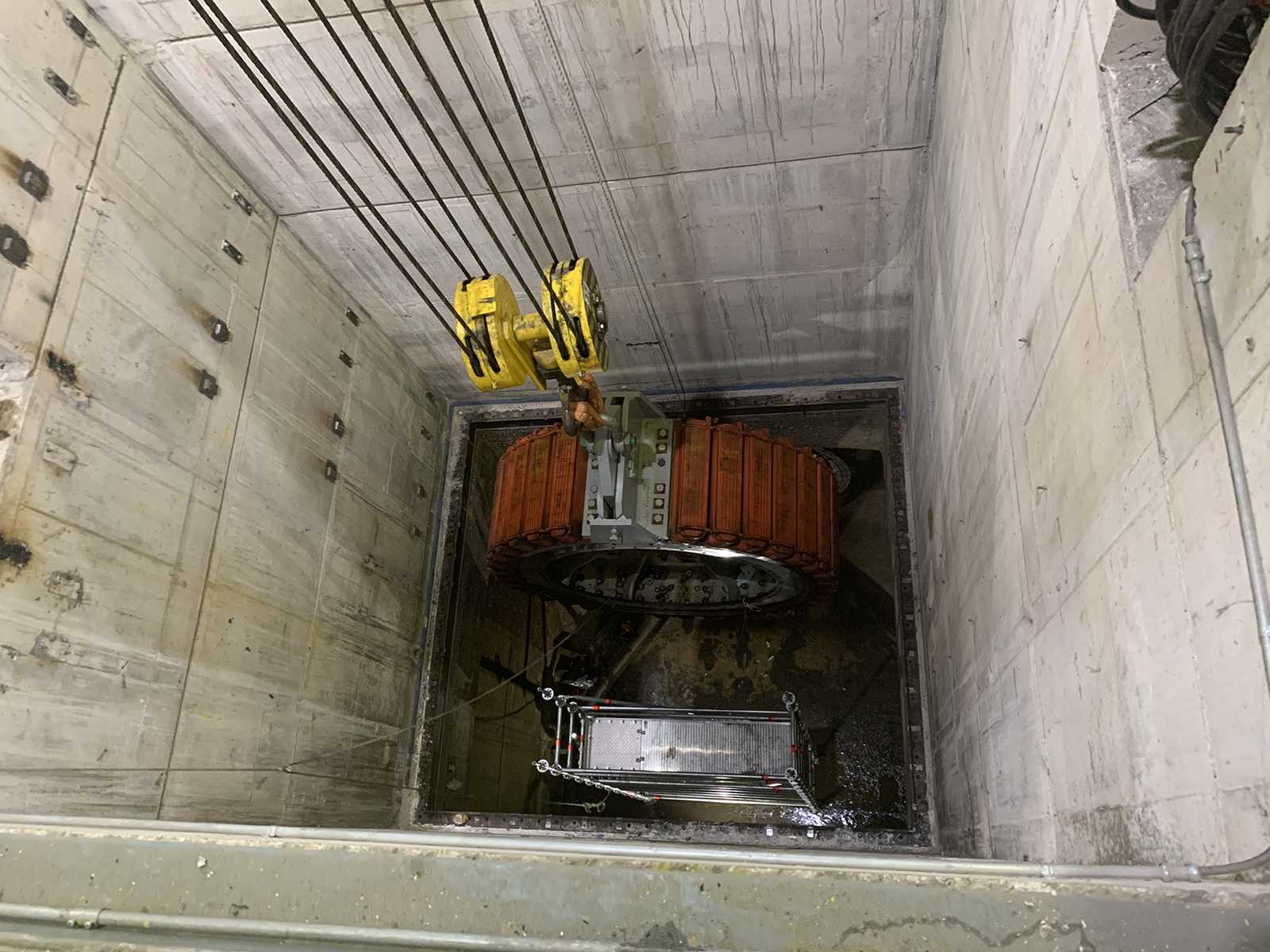 About Kumköy Hydro-Electrical Power Plant:
Kumköy Hydro-Electrical Power Plant is built on Yesilırmak basin within the boundaries of Çarşamba, a district of Samsun. It is a Run-of-River type hydropower plant that generates power by using the water turbo-pumped from Suat Uğurlu plant at its upper reach. It consists of a power plant building, regulator structure, water intake canals and tail-water structures. The plant with an installed power of 17.25 MW (3*5.75 MW) is equipped with 3 tiger or bulb type turbines and with a net head of 9.26 meters. Its total flow rate is 210m³ per second.
Agency Sygma
|

Engineering Services in Türkiye
Through its Turkish agency based in Istanbul, Sygma | Engineering Services contributes to the economic growth of the country. The need for grey matter is a key element not only in the country's energy transition but also in all economic sectors requiring innovation or improvement of existing processes. Thanks to our local and international resources, we are able to meet the specific needs of our clients at all levels of their organization.