Our services
Engineering Services. Sygma offers its clients tailor-made services. At Sygma, we provide a wide range of services and accompany our clients in all stages of their projects. Specialized in the delegation of qualified personnel, we provide complete teams according to the needs of our partners, all over the world.
Our 17 agencies located close to the sites of intervention allow us to act effectively and locally. Our network of agencies, strategically located in Europe, Asia and Africa, allows us to delegate our international experts efficiently and quickly. Within the framework of their missions, they manage all the phases of your projects, both operational and administrative.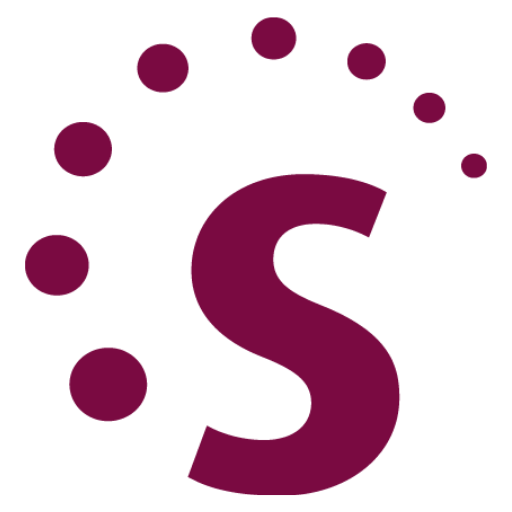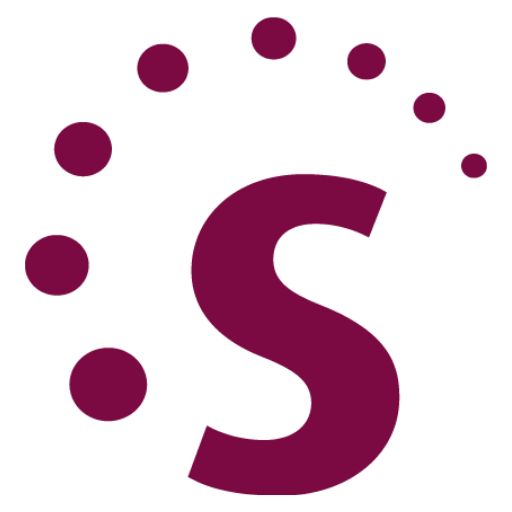 What do we do ?
Sygma | Engineering Services provides a wide range of services and has professional staff in different fields. Our team has technical experience in project management, engineering, construction, production and operations. Our company, located in Monthey, Switzerland, benefits from an international network with great flexibility and openness. We are able to recruit staff at all levels for permanent positions, as well as provide consulting services for short or long term assignments.
We have strengthened our presence around the world over the past decade. Our teams coordinate all of our activities from 17 offices, strategically located around the world for greater proximity to our locations. Our engineers are proud to participate in the construction of the most important renewable energy plants. They provide engineering services and services to our customers around the world.
Sygma Group
Sygma Group is an alliance between sister companies that are leaders in their markets. The synergies thus created allow its members to act quickly and internationally. We accompany you in the realization of all your projects, from the simplest to the most complex.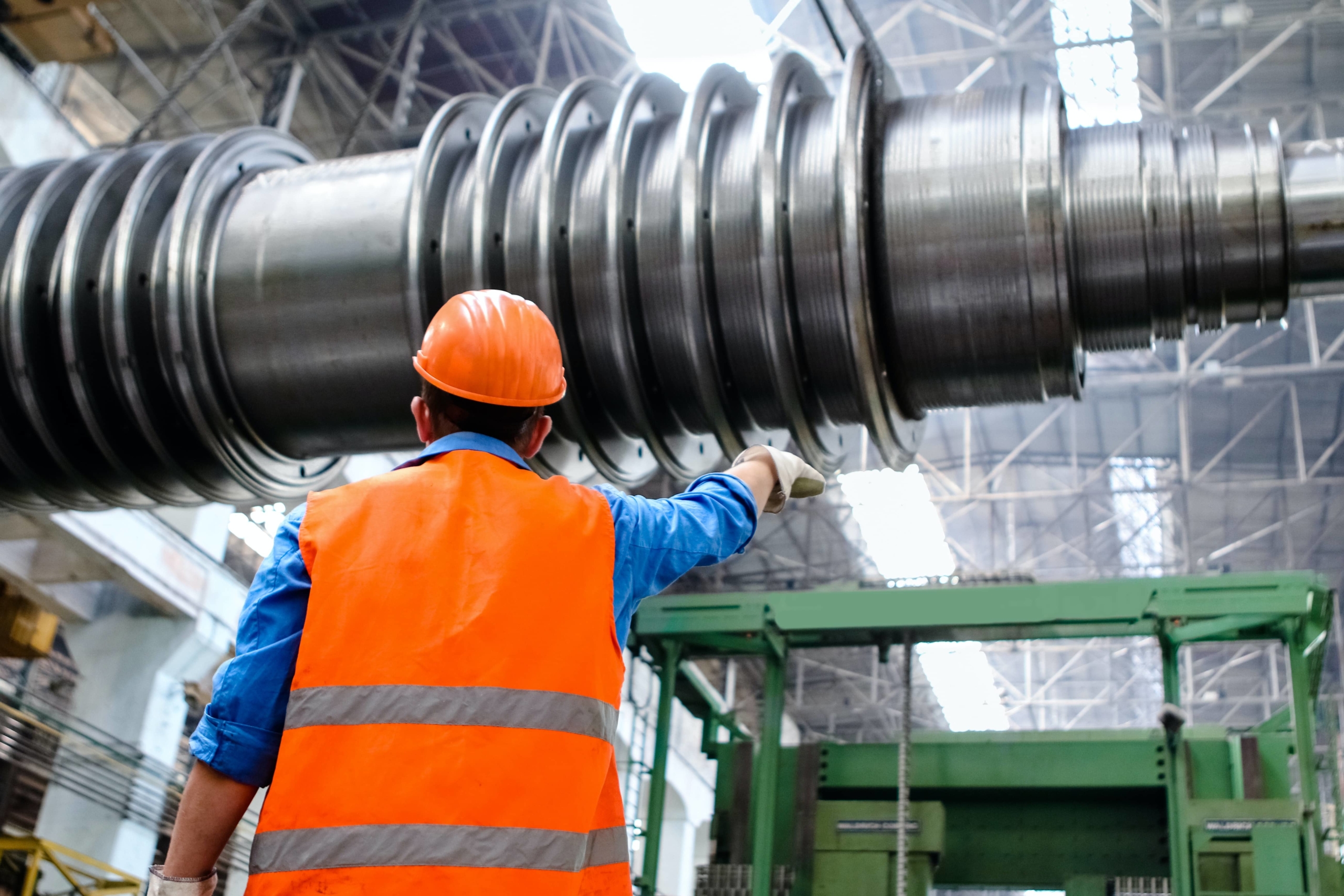 Sygma
Morocco's largest and most exclusive oil and gas summit returns for its third edition. The third Morocco Oil & Gas Summit will focus on the
Sygma
"The world is flat" the famous quote of Nandan Nilekani former Infosys CEO, inspired the title of the economical best seller Thomas L. Friedman's book
Sygma
Feedback from our field experience Learning by doing is a very good way but when it comes to the health of your employee it