Africa – Sygma
|

Engineering Services engineers work there

Africa. Sygma | Engineering Services is active throughout Africa for engineering works. Our experts work in hydro-electricity, refineries, large-scale wind projects, photovoltaic and renewable energy farms, mines as well as in heavy industry.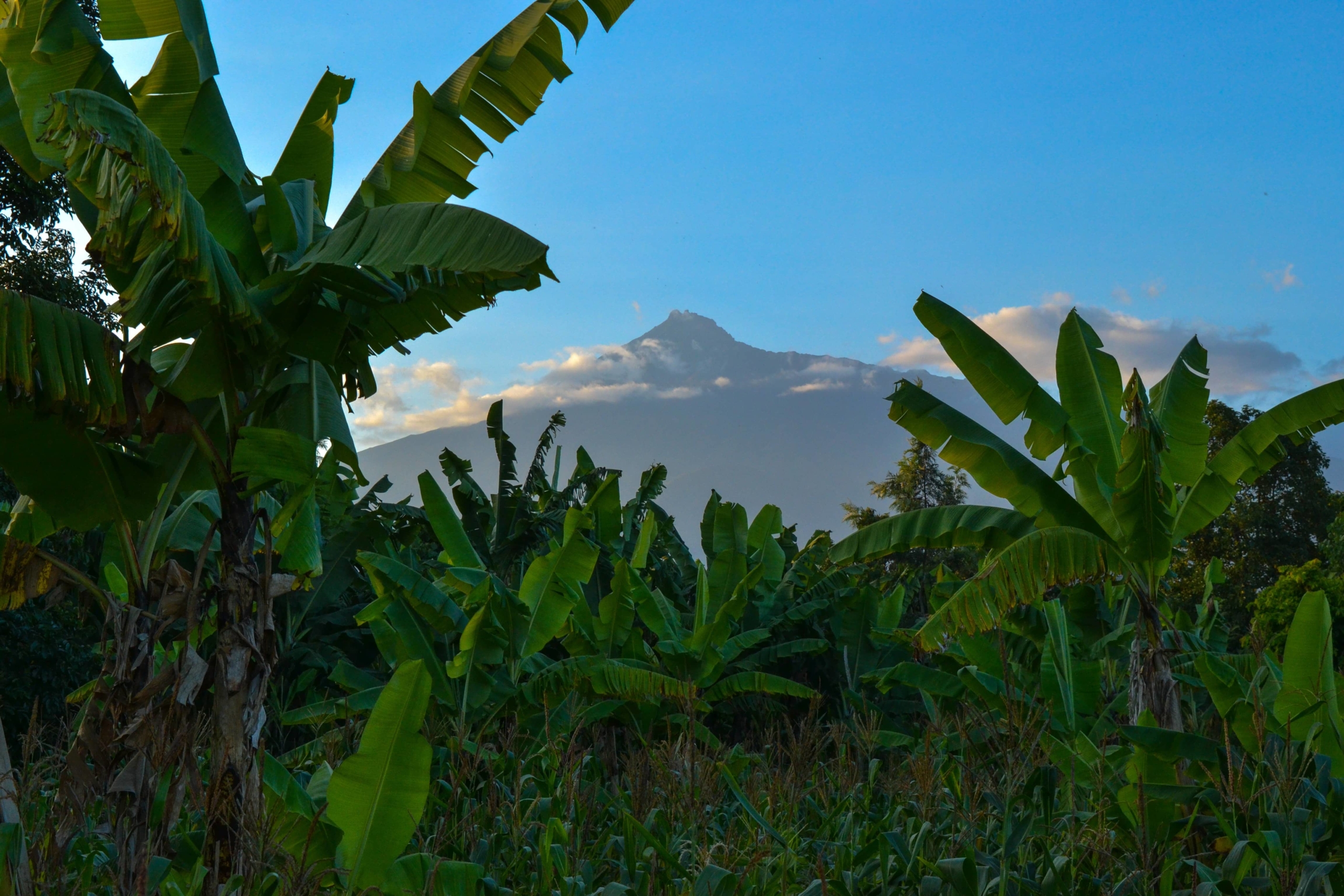 Well established on the whole African continent, Sygma | Engineering Services rapidly deploys its teams of engineers and specialists. For example, through its Moroccan branch based in El Jadida, Sygma | Engineering Services contributes to the economic growth of the country. The need for competent and efficient human resources is a key element not only in the country's energy transition but also in all economic sectors in need of innovation or improvement of existing processes. With our local and international resources, we are able to meet the specific needs of our clients at all levels of their organization.
Thanks to our long-standing expertise in the delegation of technical skills, we can support you in the implementation of all your projects. Whether it is for energy production or distribution or for IT Helpdesk Level 2 services. Also specialized in Oil & Gas, mining, chemical and pharmaceutical industries, we bring you our experience for the whole duration of your works.
---
Our news from Africa – Sygma
|

Engineering Services