Automation engineering. Sygma | Technologies is an Engineering, Procurement, Construction and Commissioning (EPCC) company, specialized in automation engineering. Our engineering offices are based in Monthey, Switzerland and in Serramana and Milan, Italy.
Our global experience over the past 10 years has given us the expertise to provide support to our public and private clients around the world.
We are present worldwide and a full member of the Sygma Group.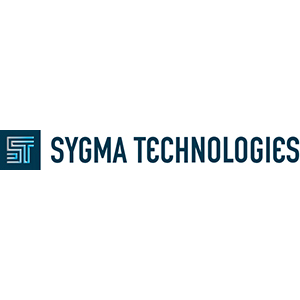 Our competences
As an EPCC company, we work as a consultant for the client, third party engineer or general contractor. The experience we have gained over the years has enabled us to assist public and private clients worldwide.
We are able to provide personnel, services and products from all European countries. Our participation in various medium and large-scale projects has allowed us to develop our teams, and to specialize in various fields.
Automation engineering for control and safety systems
System architecture design, functional and procurement specifications, cause-effect diagram for control and safety systems, control and safety descriptors, logic diagrams for safety and emergency shutdown (ESD) systems, HAZID, HAZOP and safety risk analysis. Reverse Engineering for the revamping of obsolete control systems, configuration activities on the customer's existing control and safety systems, management/supervision of the factory acceptance tests (FAT) of the automation systems, support for the on-site commissioning and start-up phase.
Piping and treatment structures
Process engineering, piping engineering, stress analysis, system energy modeling, noise impact analysis, building survey and inventory, facility survey and facility graphics rendering, 2d/3d graphics processing, project editing and post-production, as-built drawings, job budget analysis, distribution and layout optimization.
Electricity generation and distribution
Hydromechanical equipment
Turbines
Generators
BOP
Automation
Refineries and petrochemical plants
Renewal of maintenance operations
New constructions
Supply of skids
Industrial and public water supply
Water desalination, filtration systems, chemical dosing systems, crude oil desalination. Skids of potabilizers for human needs and all certifications required by public health institutions.
Your next project
For your next project, our engineers will accompany you in the realization of your work. They will carry out their missions as well in your offices as in your workshops or at your subcontractors.
The partners of our engineering office