---
Nous recherchons un professionnel pour un job de Project Manager.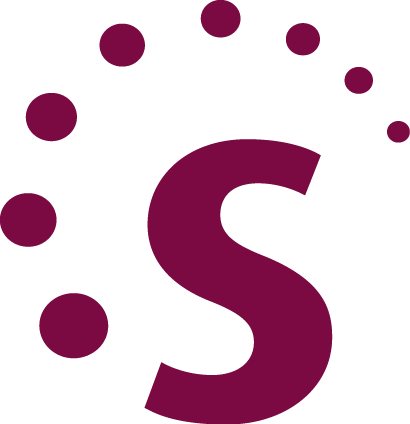 Fondée à Monthey, en Suisse, en 2006, Sygma | Engineering Services est une société d'ingénierie aux compétences reconnues sur le plan international. Avec quelques 180 personnes à l'œuvre dans le monde entier, nous intervenons localement et rapidement. Grâce à notre longue expertise dans la délégation de compétences techniques, nous accompagnons dans la réalisation des projets de nos clients. Qu'ils soient de production ou de distribution d'énergie ou encore de services IT Helpdesk Niveau 2. Également spécialisés dans les projets d'Oil & Gas, d'industries minière ainsi que chimique et pharmaceutique, nous apportons notre expérience pour toute la durée des travaux.
---
Project Manager – Offre d'emploi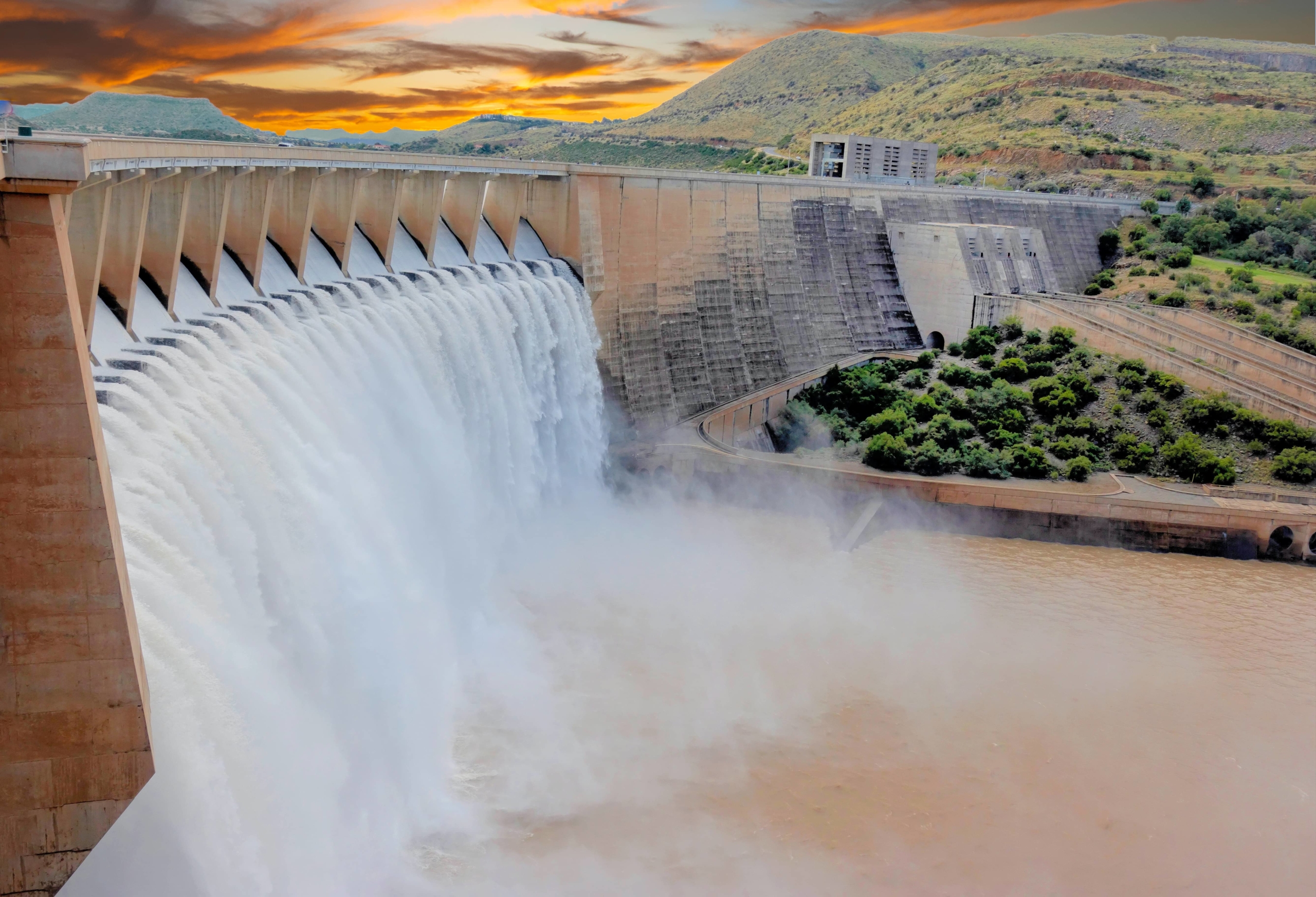 Description:
Project Management electromechanical equipment of hydropower plants in the field of Large Hydro Power Plants. Worldwide.
Description of activities:
Leading of complex projects worldwide (e.g. internal and external consortia, long construction site phases in the project country) for the entire electromechanical equipment of hydropower plants in the field of Large Hydro Power Plants
Ensure contract-compliant execution (incl. review of bids and contracts) and compliance with specified project objectives (costs, deadlines and quality) through functional leadership and control of the interdisciplinary project team
Change and claim management as well as project-specific opportunity and risk management in the interface function (customers, consortium partners, subcontractors, suppliers)
Control of essential influencing factors of the technology and interpretation of specification as well as contracts
Handling deviations in the project progress as well as controlling and documenting project changes
Coordinate project documentation
ee in electrical/mechanical engineering, civil engineering or a comparable field of study
Multiple years of professional experience in handling international projects with complex contractual structures – especially in plant construction
Good knowledge in SAP, MS Office and other project management tools
Fluent in French and English is a must. German is beneficial
Structured and targeted way of working
Committed personality with above average communication and strong negotiation skills to achieve good solution even in case of conflicting interests
Willingness to travel internationally (approx. 25 %)
Desired profile:
Electromechanical /Mechanical /Hydro Engineer
Caractéristiques de l'emploi
| | |
| --- | --- |
| Catégorie emploi | Hydro-électrique |
| Niveau de formation | Ingénieur |
| Lieu de travail | Heidenheim |
| Entrée en fonction | ASAP |
| Taux d'occupation | 100% |