---
We are looking for a professional for a job of Process Engineer.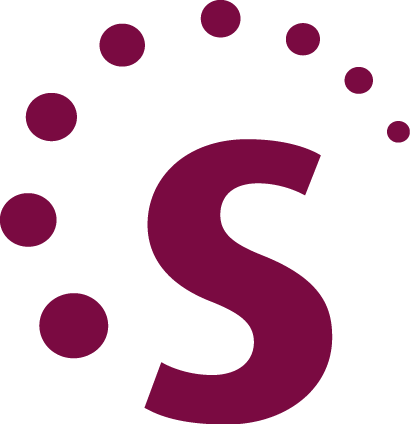 Founded in Monthey, Switzerland, in 2006, Sygma | Engineering Services is an engineering company with internationally recognized skills. With some 180 people working around the world, we can respond locally and quickly. Thanks to our long expertise in the delegation of technical skills, we accompany our clients in the realization of their projects. Whether they are in the field of energy production or distribution or IT Helpdesk Level 2 services. We also specialize in projects in the oil & gas, mining, chemical and pharmaceutical industries, and we bring our experience to bear for the entire duration of the work.
---
Sygma | Engineering Services is looking for a professional Process Engineer – Job offer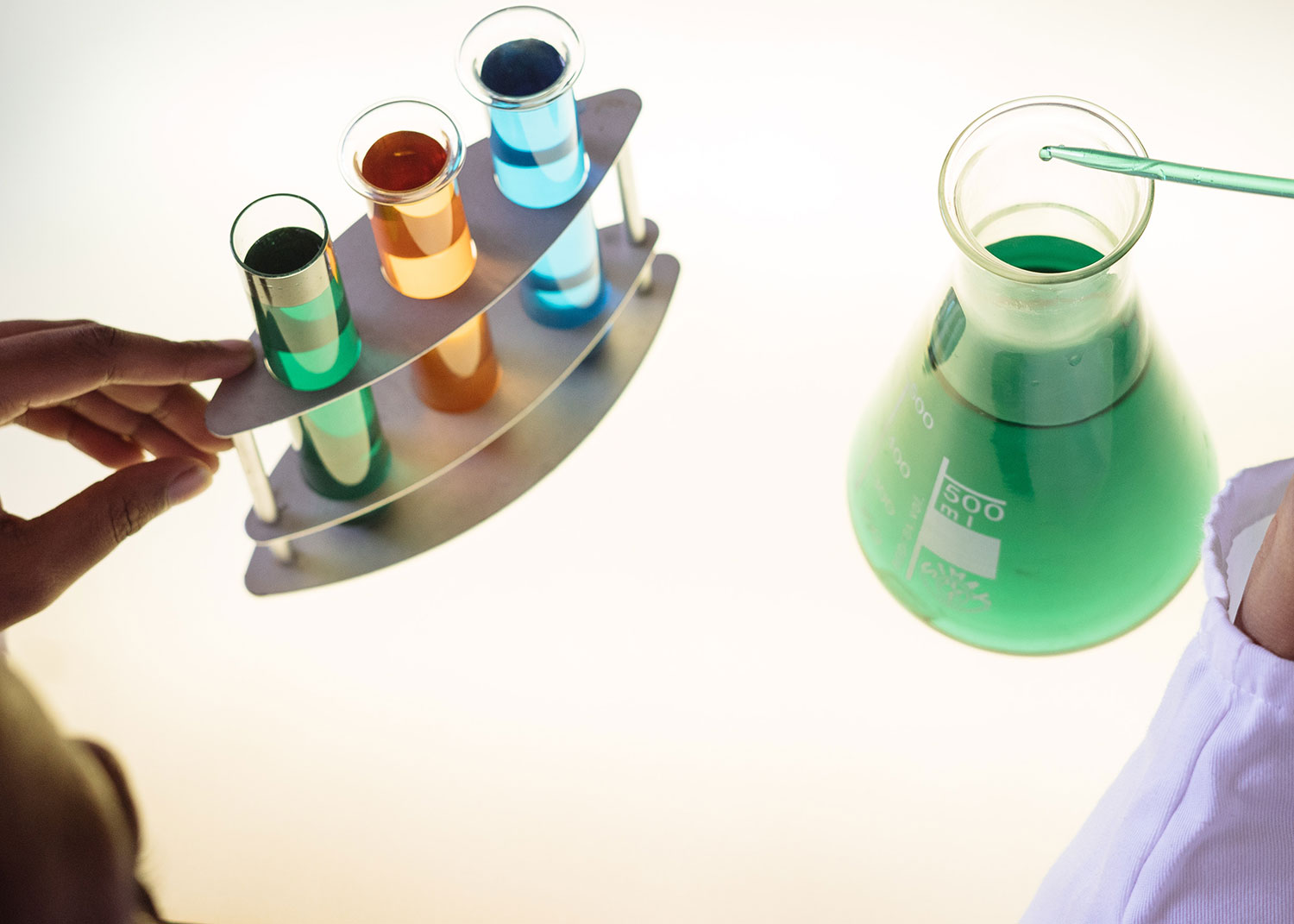 Main Purpose of Role:
The Process Engineer – ReSolute is responsible for supporting the project team in the process design, commissioning, and start-up of the ReSolute plant, and then to support the operations team with continuous operations support in process monitoring and process improvement.
Main Responsibilities:
Process Design
Assist the project team (Project Manager, Project Design Engineer and engineering contractors) during Basic Engineering Design and Detail Engineering Design by providing process engineering inputs to the process design of the large-scale plant
Contributing to ensure that chemical processing and operational best practices are captured and incorporated in the process design envelope, incl.:

Process operation;
Process control;
Reliability and Maintenance;
Health, Environment and Safety (HSE) Considerations;
Product Quality; and
General Operations Management (e.g., inventory management and storage, etc.);
Plant Construction and Commissioning
Assist the Manager of Site Coordination and Project Management Office (PMO) with the construction of the plant.
Responsible for conducting check-outs ("punch-outs") of completed construction work by engineering contractors with the project team and Project Design Engineer;
Ensure that punch list is completed;
Assist the project team with "cold commissioning" and the operations team with "hot commissioning" of the plant;
Assist the Plant Operations Manager with the training of technical operations staff for ReSolute plant, including:

Develop training documentation (Process Descriptions; Standard Operating Procedures (SOPS); Skills Matrix; Maintenance Schedules; Maintenance Procedure;
Practical and Theoretical testing of staff after training and declaration of competence;
Plant Start-up
Assist the Plant Operations Manager with the start-up of the processing plant, including:

Responsible for completion of Performance runs and sign-off of technical component of Process Performance Guarantees;
Hand-over to operations staff.
Operations Support
Troubleshooting: Take a leading role in assisting operations with troubleshooting of process performance and reliability issues, and product quality issues by means of root cause analyses;
Quality Management – assist with the implementation of an effective quality management system;
General assistance, including:

designing, installing and commissioning new unit operations
conducting process development experiments to scale in a laboratory;
preparing reports, flow diagrams and charts;
assessing the safety and environmental impact of the plant;
assuming responsibility for risk assessment, including hazard and operability (HAZOP) studies, for the health and safety of both company staff and the wider community;
ensuring that all aspects of an operation or process meet specified regulations;
working closely with other specialists, including: scientists responsible for the quality control of raw materials, intermediates and finished products; engineers responsible for plant maintenance; commercial colleagues on product specifications and production schedules; and the operating crew
Process Development
Assist the Circa COO in further process development activities for ReSolute and other future plants, including:

Assessing new process technologies;
Participate in process design of future plants;
Provide input into new plants with (i) project estimates (Capex and Opex), and (ii) overall project execution plan;
Participate in Value Engineering and ensures that Best Practices are adopted for all stages in the PEMS;
Special Features
The Process Engineer is an integral role to the success of the ReSolute project and have the following features associated with the role:
Will work with multi-disciplinary teams to ensure the process engineering requirements of the project is effectively and technically delivered to meet timeline and budget;
Will be required to work in a hazardous-classified chemical processing environment;
The majority of the processes take place under hazardous chemical processing conditions and the Process Engineer needs to be aware of the engineering standards required for this type of operation;
Will be required to work flexible hours to manage peak work demands which may include periods of shift work;
Has an honours degree or higher qualification in Chemical Engineering;
Has 5-10 years experience in the chemical processes, including process design and chemical processing operations;
Has experience in process simulation packages, e.g. AspenPlus or Hysys;
Is proficient in English and French, and is available to travel for work
Personal Profile:
Skills & Experience
A minimum of 5-10 years experience in chemical/petrochemical processing;
A highly collaborative approach with a track record in working in operations teams;
Experience in Smart Manufacturing principles, including visual management and data science;
Strong analytical and problem solving skills;
Experience in developing and maintaining quality assurance plans, including ISO9001 quality
management systems;
Behavioural Competencies
Ability to work in a very hands-on environment with demanding physical and hazardous demands;
Possess excellent personal organisation and administration skills in accordance with modern best practice methods (planning, prioritising and coordinating);
Ability to work productively, efficiently & independently with initiative and drive under tight timescales and pressure whilst maintaining attention to detail and quality;
Ability to develop effective relationships and communicate at all levels;
Positive life attitude with resilience and self-control;
Reliable worker in a small and lean team that is highly dependent on each other's contributions;
Ability to demonstrate courageous leadership and take others with you;
Job Features
| | |
| --- | --- |
| Job Category | Biochemical |
| Education level | 5-10 years of experience |
| Location | North-East of France |
| Starting date | ASAP |
| Occupancy rate | 100% |