---
We are looking for a professional for a job of Assistente al permitting.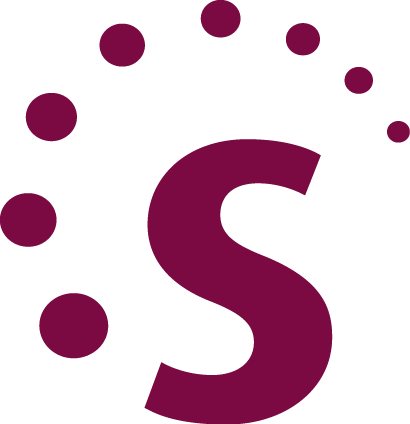 Founded in Monthey, Switzerland, in 2006, Sygma | Engineering Services is an engineering company with internationally recognized skills. With some 180 people working around the world, we can respond locally and quickly. Thanks to our long expertise in the delegation of technical skills, we accompany our clients in the realization of their projects. Whether they are in the field of energy production or distribution or IT Helpdesk Level 2 services. We also specialize in projects in the oil & gas, mining, chemical and pharmaceutical industries, and we bring our experience to bear for the entire duration of the work.
---
Assistente al permitting – Job offer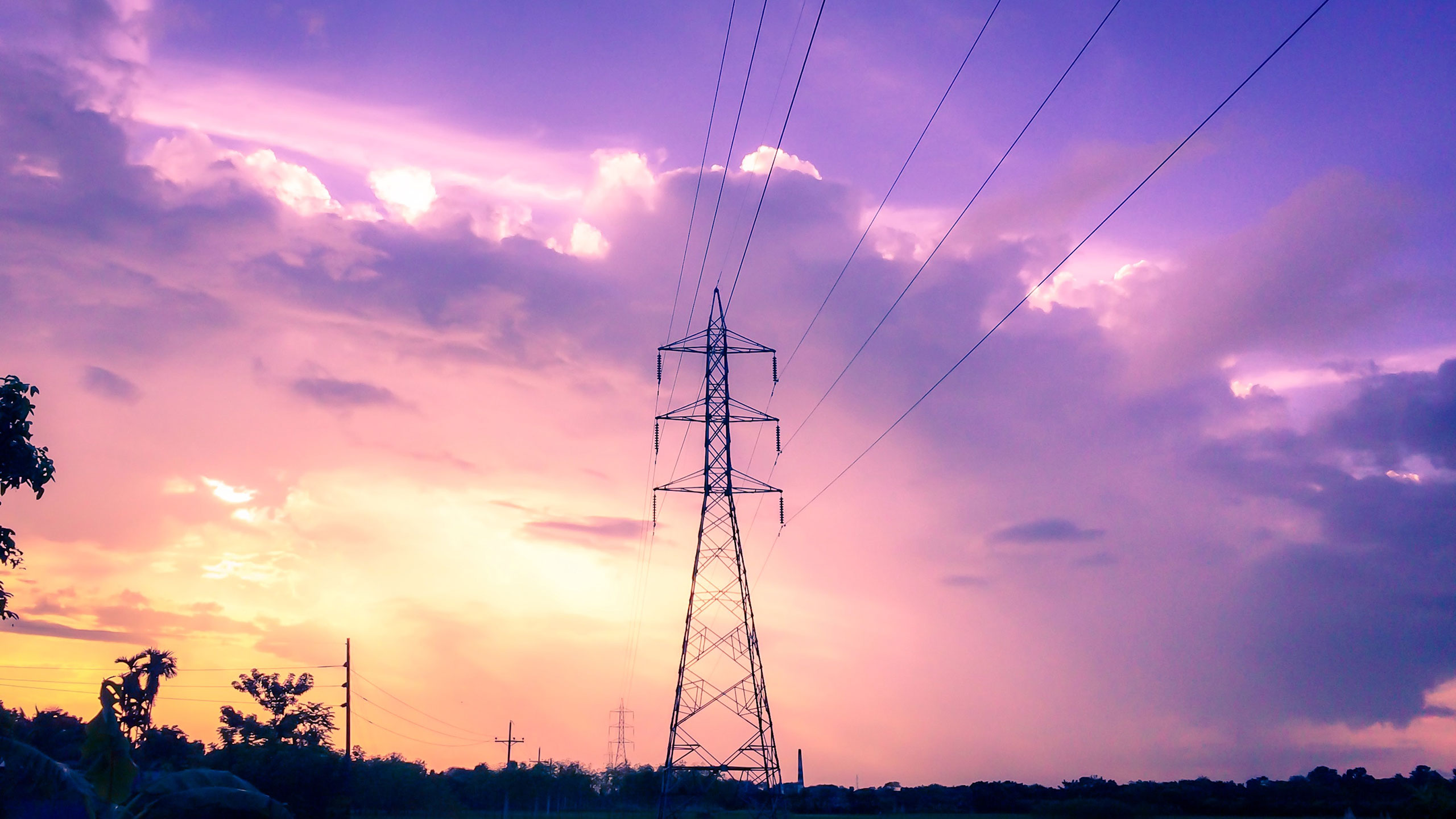 Description:
Progetti in ambito rigenerazione urbana e di riqualifica energetica degli edifici.
Description of activities:
Il ruolo, alle dirette dipendenza del direttore della BU, prevede attività di coordinamento dei contributi interni ed esterni (studi di progettazione, prestazioni professionali) e responsabilità di scopo al fine dell'ottenimento delle autorizzazioni primarie e secondarie al riguardo di impianti per la produzione e la distribuzione di vettori energetici al servizio dei clienti.
In particolare impianti di teleriscaldamento e teleraffrescamento, impianti di cogenerazione di piccola media taglia, impianti biomassa, impianti fotovoltaici, pompe di calore e sistemi di efficientamento dei processi e dei buildings (sistema involucro/impianti)
Desired profile:
Richiesta la lingua italiana C1/C2 (perfettamente fluente)
Term:
6+6 disponibilità immediata
Job Features
| | |
| --- | --- |
| Job Category | Electricity |
| Location | Milan |
| Starting date | ASAP |
| Occupancy rate | 100% |