---
Buscamos un profesional para un puesto de Project Manager.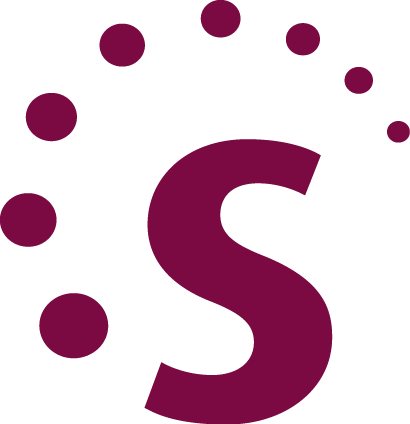 Fundada en Monthey (Suiza) en 2006, Sygma | Engineering Services es una empresa de ingeniería con competencias reconocidas internacionalmente. Con unas 180 personas trabajando en todo el mundo, actuamos de forma local y rápida. Gracias a nuestra larga experiencia en la delegación de competencias técnicas, podemos apoyar a nuestros clientes en la realización de sus proyectos. Desde la producción y distribución de energía hasta los servicios de asistencia informática de nivel 2. También estamos especializados en proyectos de las industrias petrolera y del gas, minera, química y farmacéutica, y aportamos nuestra experiencia durante toda la duración de la obra.
---
Project Manager – Oferta de trabajo
Description:
Project Management electromechanical equipment of hydropower plants in the field of Large Hydro Power Plants. Worldwide.
Description of activities:
Leading of complex projects worldwide (e.g. internal and external consortia, long construction site phases in the project country) for the entire electromechanical equipment of hydropower plants in the field of Large Hydro Power Plants
Ensure contract-compliant execution (incl. review of bids and contracts) and compliance with specified project objectives (costs, deadlines and quality) through functional leadership and control of the interdisciplinary project team
Change and claim management as well as project-specific opportunity and risk management in the interface function (customers, consortium partners, subcontractors, suppliers)
Control of essential influencing factors of the technology and interpretation of specification as well as contracts
Handling deviations in the project progress as well as controlling and documenting project changes
Coordinate project documentation
ee in electrical/mechanical engineering, civil engineering or a comparable field of study
Multiple years of professional experience in handling international projects with complex contractual structures – especially in plant construction
Good knowledge in SAP, MS Office and other project management tools
Fluent in French and English is a must. German is beneficial
Structured and targeted way of working
Committed personality with above average communication and strong negotiation skills to achieve good solution even in case of conflicting interests
Willingness to travel internationally (approx. 25 %)
Desired profile:
Electromechanical /Mechanical /Hydro Engineer
Características del Puesto
| | |
| --- | --- |
| Categoría de Puesto | Hidroeléctrico |
| Nivel educativo | Ingeniero |
| Lugar de trabajo | Heidenheim |
| Plazo de solicitud | ASAP |
| Tasa de ocupación | 100% |