ATEX Experts
Aude Mallet Chabrouillaud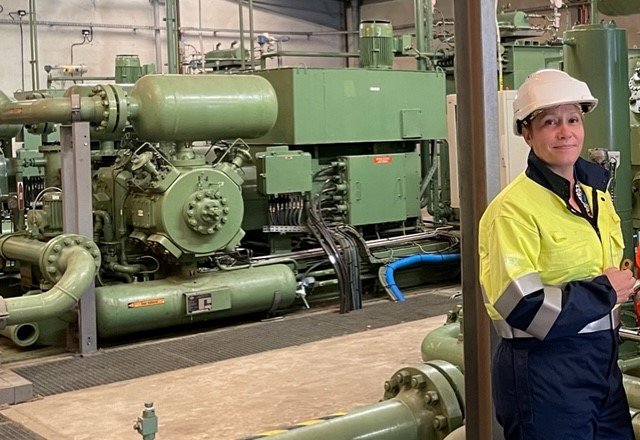 After starting her career in Research & Development (R&D) at NESTLÉ, Aude Mallet Chabrouillaud seized the opportunity to work in toxicology at the Institut national de l'environnement industriel et des risques (INERIS) on atmospheric pollutants.
Aude discovered Explosive Atmospheres (ATEX) during a joint mission with Mr. André Mallet. A pioneer of ATEX at INERIS, Mr. André Mallet is also Aude's father.
When André retired in 2005, father and daughter set up their own company to continue to support existing clients, but also to pass on their knowledge and to continue to develop the young woman's skills.
This was followed by a great experience of 6 years within the GIE QUALITE ENTREPRISE.
In addition to her functions as an INERIS auditor and trainer, Aude has a global vision that allows her to work as a technical support with operators, subcontractors and manufacturers.
Over the years, Aude Mallet Chabrouillaud has trained many people with her clients, with whom she has developed a relationship of trust.
Gilles Normand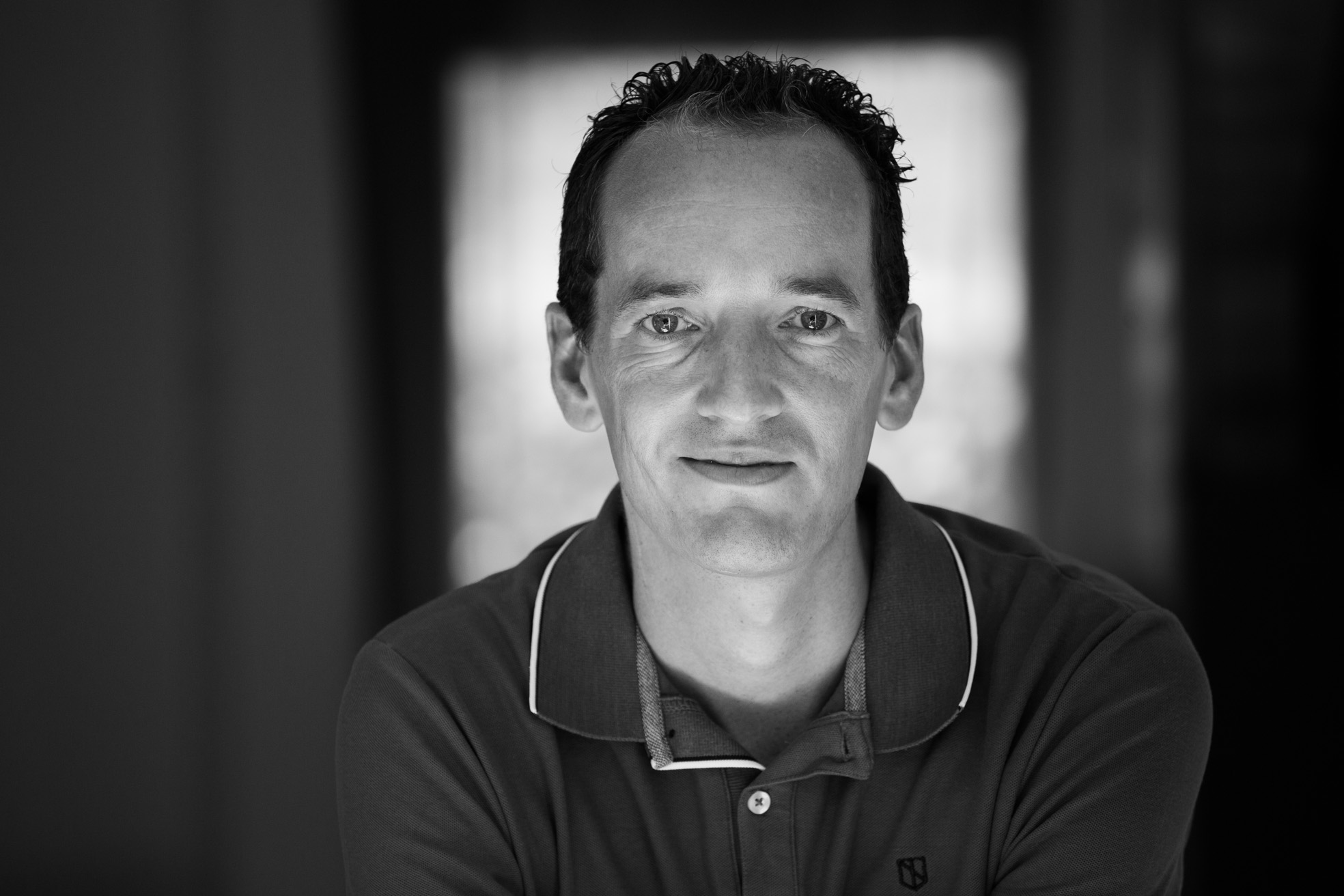 After a successful training as an electrical engineer, Gilles Normand perfected his knowledge of Explosive Atmospheres. For the past fifteen years, Gilles has been contributing his specialized knowledge of ATEX zones to projects in the industrial sector.
This self-taught and curious professional then conceptualizes and manufactures ATEX equipment. This enriching experience made him understand the final needs of his customers and gradually led him to consulting and training teams in the field.
Today, Gilles Normand accompanies his clients, with whom he has created strong links, towards the total success of their ambitions and projects.
Therefore, from January 1st 2022, Aude and Gilles start a wonderful challenge with Sygma | Engineering Services with the objective to develop the ATEX expertise and the Technological Risks division.
Finally, the employees and the management of Sygma | Engineering Services welcome and wish them success in their new functions within our company.